Colour Trends 2016+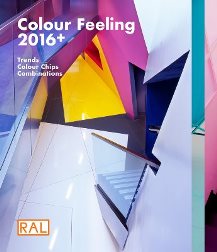 Click to enlarge
RAL Colour Feeling 2016+ has been developed by RAL in Germany and is the essential guide for designers to 2016 colour trends and beyond that will be driving future product, industrial and architectural design.
Included with the book:
Overview giving trends
Four new key directional stories
Inspirational images and text
32 RAL colours with swatchbook
Colour combinations
Immersive Experience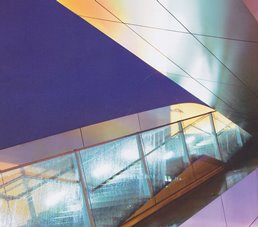 This atmospheric mix contrasts cool and warm tones to create the ultimate engaging palette. Chalky pale neutrals bring a sense of calm while intensifying the brighter hues. Vivid yellow, pink and deep turquoise have a natural yet energetic feel that suggests activity, with urban grey, black and navy blue offering a grounding base.
Exotic Movement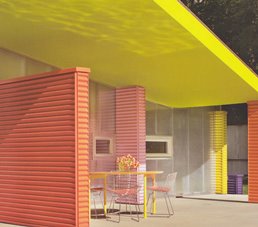 Inspired by nature's infinite collection of colours, this bold palette is diverse and eye catching, designed to uplift and excite. Natural shades of green offering a smooth base. This palette has the ability to be calm and comforting or energetic and envigorating.
Man and Machine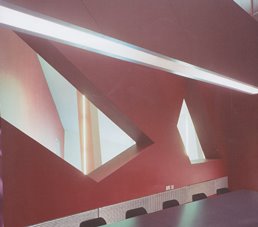 Unusual blends where deep dark colours sit alongside saturated mid-tones and subdued neutrals, creating luxurious and emotive combinations. Red based hues are central to the palette, with vibrant pink and metallic purple stirring excitement next to the more dramatic blackened shades.
Authentic Order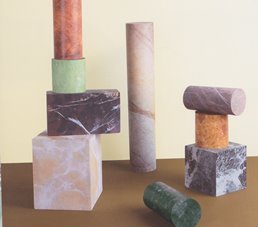 Taking inspiration from the warmth of natural materials, these colours evoke a reassuring atmosphere that holds a sense of history with a 21st century twist. Golden earth tones and dusted neutrals are comforting while teal and burgundy hold a more lavish feel, adding a touch of luxury to the mix.
The colours depicted on this chart are for guidance only. The displayed colour will depend on your monitor and browser and pearl or metallic colours cannot be shown adequately. The finished colour, therefore, may not be as shown here.
---
---