Colour Trends 2012+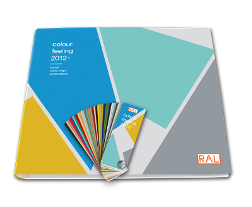 Click to enlarge
RAL Colour Feeling 2012+ has been developed by RAL in Germany and is the essential guide for designers to 2012 colour trends and beyond that will be driving future product, industrial and architectural design.
For colour trends 2010/2011 click here
Bare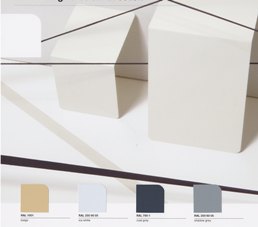 A new approach to simplicity is being driven by an increasing concern for sustainability and clarity in a world oversaturated with information, new ideas, product offers and choices.
Retro Modern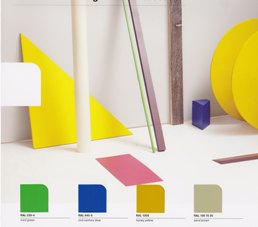 The essential and the artisanal are sought out. Tactile experiences create a more meaningful relationship between product and user. Subtle grades tones of soft grey and crisp white paired with beechwood, accentual this serene, calming aesthetic
Soft Industrial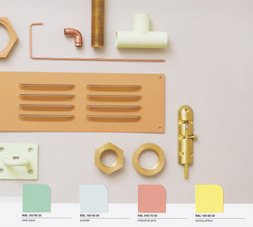 Just as celebrity defined the 1990s and bling defined the 2000s, controlled consumption will define the decade from 2012.
Re-Make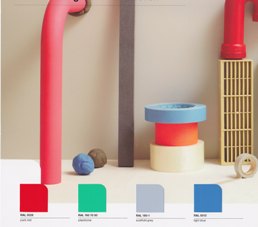 The new creative economy takes hold as a generation of designers and consumers embrace a "design-it-yourself" ethos, at a time when free access to information and open-source software are increasingly becoming the norm.
The colours depicted on this chart are for guidance only. The displayed colour will depend on your monitor and browser and pearl or metallic colours cannot be shown adequately. The finished colour, therefore, may not be as shown here.
---
---